The 2022 Outback Wilderness
at OpenRoad Subaru Boundary
The all-new 2022 Subaru Outback Wilderness is set to be your go-to vehicle for any off-road adventures. The adventure-ready styling from inside and out allows for the ultimate driver and passenger experience. The Outback Wilderness is manufactured for reliability and durability.
Features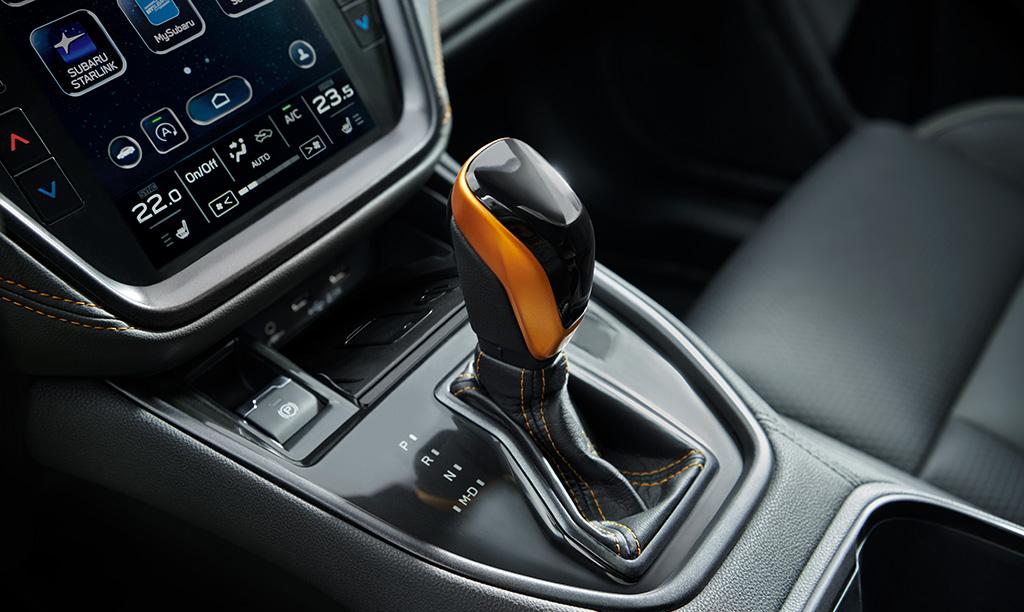 All-terrain tires with 17-inch black painted wheels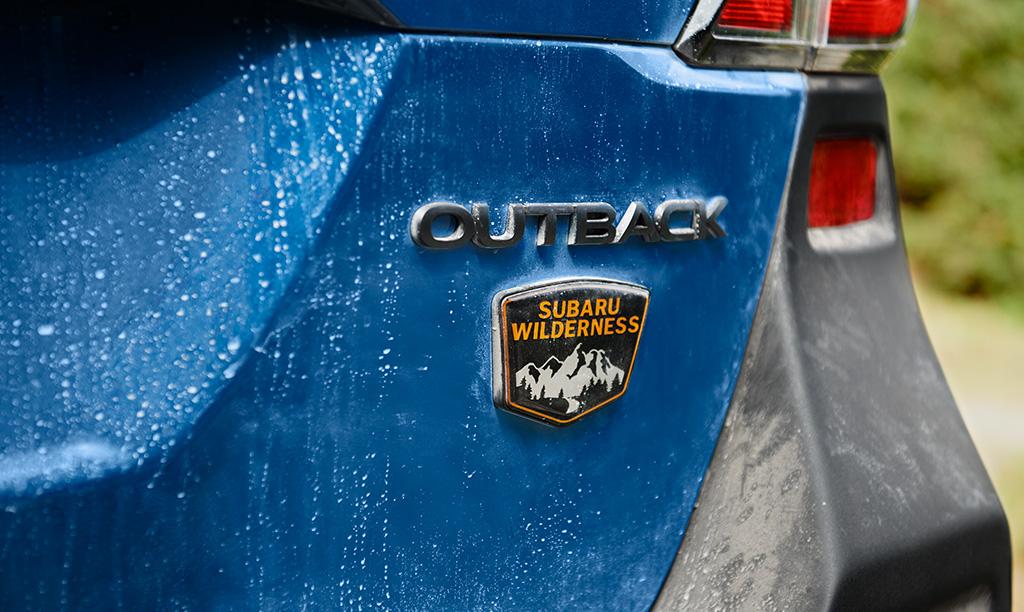 Front & rear bumpers with four tow hook points
11.6" infotainment system
Responsive and adaptive headlights
2022 Subaru Outback Wilderness Specifications Summary
Engine
2.4L 260 HP direct injection turbocharged SUBARU BOXER® engine
Fuel economy per 100 km
10.9L City
8.9L Highway

MSRP
Starting from $41,995
Subaru Canada Launches 2022 Adventure On Parks Program
For the second consecutive year, Subaru Canada is providing Parks Canada Family/Group Discovery Passes to new 2022 Outback Wilderness and Forester Wilderness customers. These Discovery Passes allow Subaru Wilderness customers to explore more than 80 national parks, national historic sites, and national marine conservation areas for an entire year. The pass provides admission to amazing destinations and is a gateway to nature, history, and 450,000 km² of memories. With models providing car-like drivability and handling with a new level of ruggedness, Subaru Wilderness customers can explore coast to coast with confidence and reliability.
Subaru Canada is continuing its partnerships with the British Columbia Parks Foundation, Ontario Parks, and Parks New Brunswick through the support of their Ambassador Programs. Park Ambassador Programs aim to connect visitors with nature through education, activities, and providing guidance and support to first-time campers who are eager to learn how to camp. Subaru Canada will also provide digital media support to encourage the discovery and protection of Canada's wilderness.